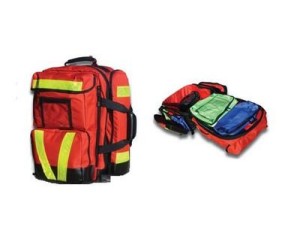 Mackay First Aid Supplies services the diverse industries throughout the Mackay region. We understand that all other industries have their own special requirements and we are able to adapt to your particular needs. We can also customise kits for leisure and domestic use and have a specialised snakebite kit.
Mackay First Aid Supplies are able to cater to sporting clubs as well as business large or small, including large industrial premises and the mining industry (underground and above ground). Our Marine Kits comply with the National Standard for commercial vessels.
Our core business is the replenishment of first aid kits and the supply of a wide range of kits ready-made or customised to suit your needs. We can restock your first aid kits or first aid room by either making a call-out to your location. We are able to access a vast range of first aid supplies and equipment including stretchers. Mackay First Aid Supplies has a highly skilled team of fully trained staff and two mobile supply vehicles, which can come to you to restock your first aid areas.Our kits are competitively priced and we offer qualified advice to make sure you receive the right kit for your needs.
Mackay First Aid Supplies services a wide and diverse area, north to Airlie Beach,south to Sarina and west to the Bowen Basin Mining area. With our fully equipped vehicles we can make the replenishment of your first aid kits a seamless experience.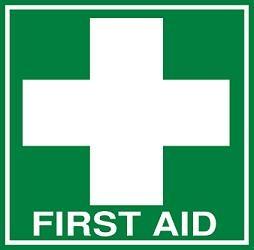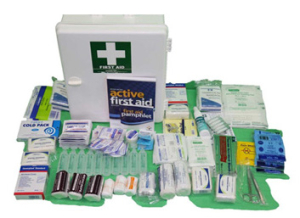 Mackay First Aid Supplies also stocks a wide range of standard first aid kits. We can advise you on the suitability of a kit for your purposes. Our supplies include stretchers, cervical collars, medical oxygen and Entonox® (a mix of nitrous oxide and oxygen used for anaesthesia), defibrillators, signage and posters.